SYRIAN EDUCATION PLATFORM
Goals of The SYRIAN EDUCATION PLATFORM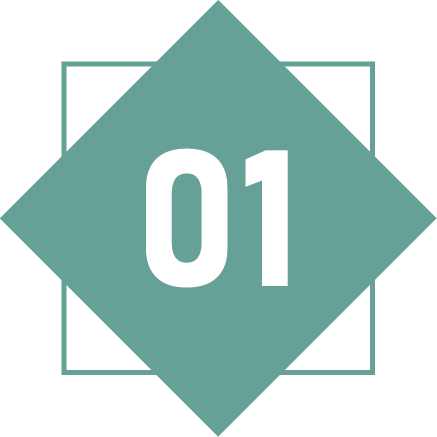 Creating a joint working space among active organizations in the field of education to exchange information and expertise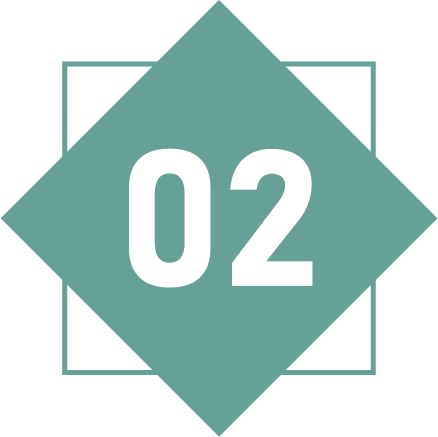 Building a data bank for education institutions and organizations, a house of expertise, and a collective thinker mind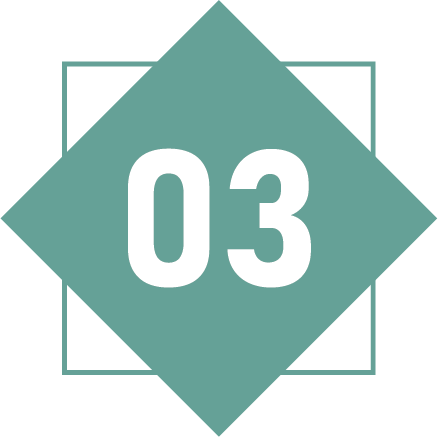 Building the capacities and skills of staff and organizations working in the field of education to improve the impact and quality of response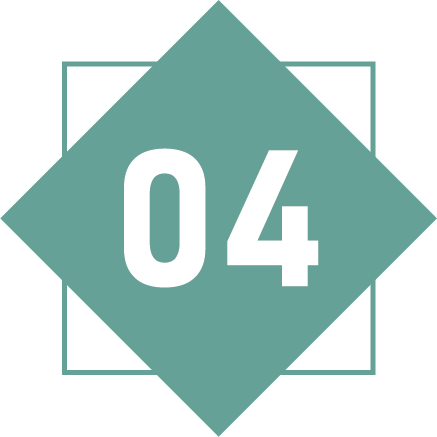 Raising awareness and linking the education process with the pedagogy process to have a healthy sound society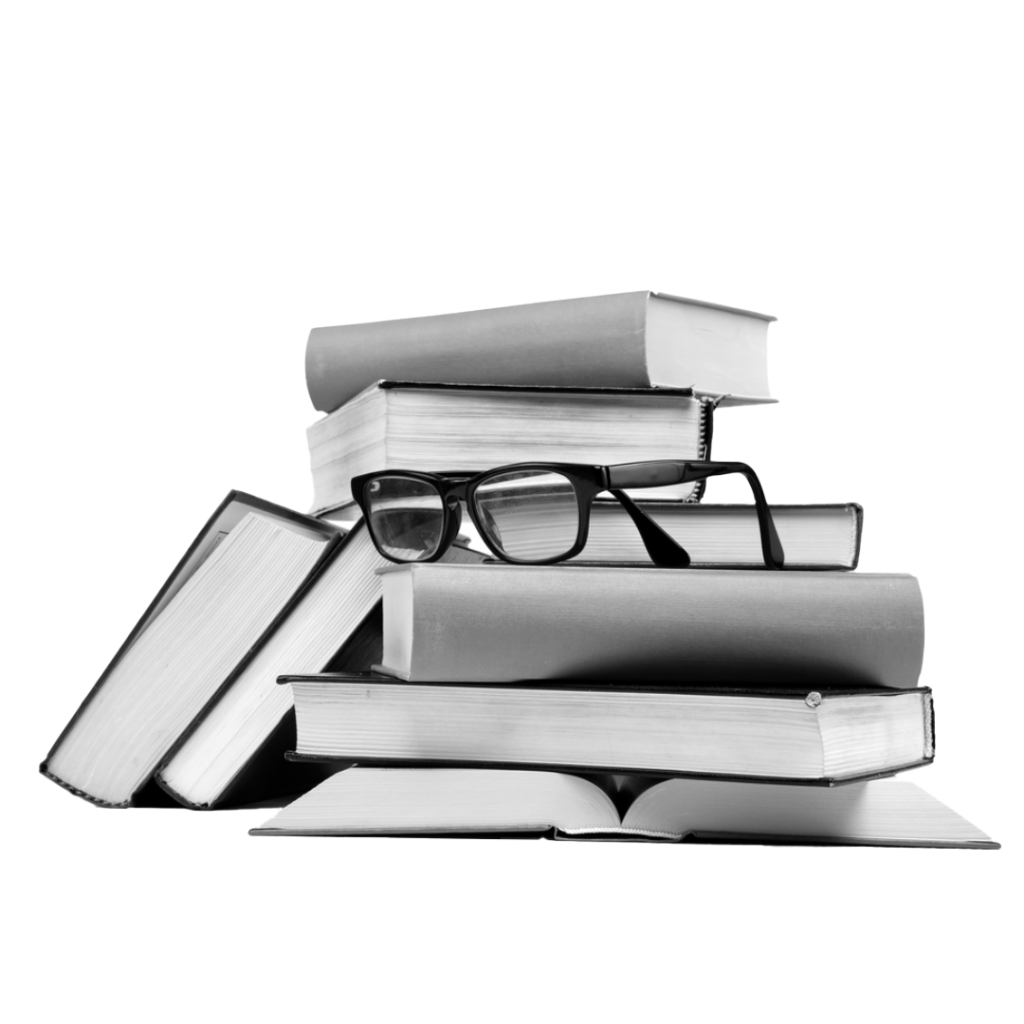 The platform includes representatives of non-governmental civil organizations, civil society initiatives, technical associations and unions, which are active in the field of formal and informal education, basic and higher education, experts in education sector, digital education, psychological support, advocacy, awareness and empowerment, and any active Syrian organization or initiative can join the platform.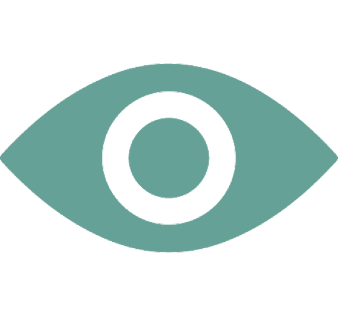 Vision of the SEP
An efficient, sustainable and fair educational process for everyone.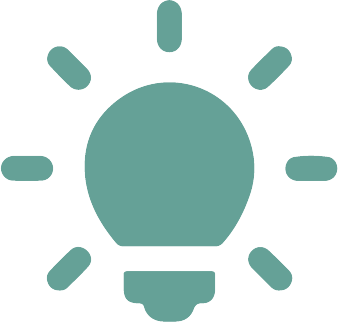 Message of the SEP
Coordination of action, mobilization and advocacy for the education sector to ensure the desired impact on the social and developmental level.
Send us your suggestions and inquiries,
and we will contact you later